Current Commitments
Cofounder and CEO
Developing Sutro, an AI-powered platform for building apps in minutes.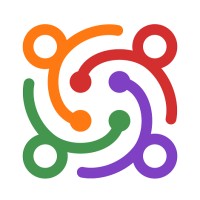 Reframe Advisor
Delivering the next generation of computing, founded by Jeff Szczepanski, the ex-COO of Stack Overflow. Advising on product strategy, including breaking down the complex user problems.

Biind Advisor
A music platform for discovering up-and-coming artists. I advise on business strategy and product strategy, including metrics, fundraising, product iteration, positioning.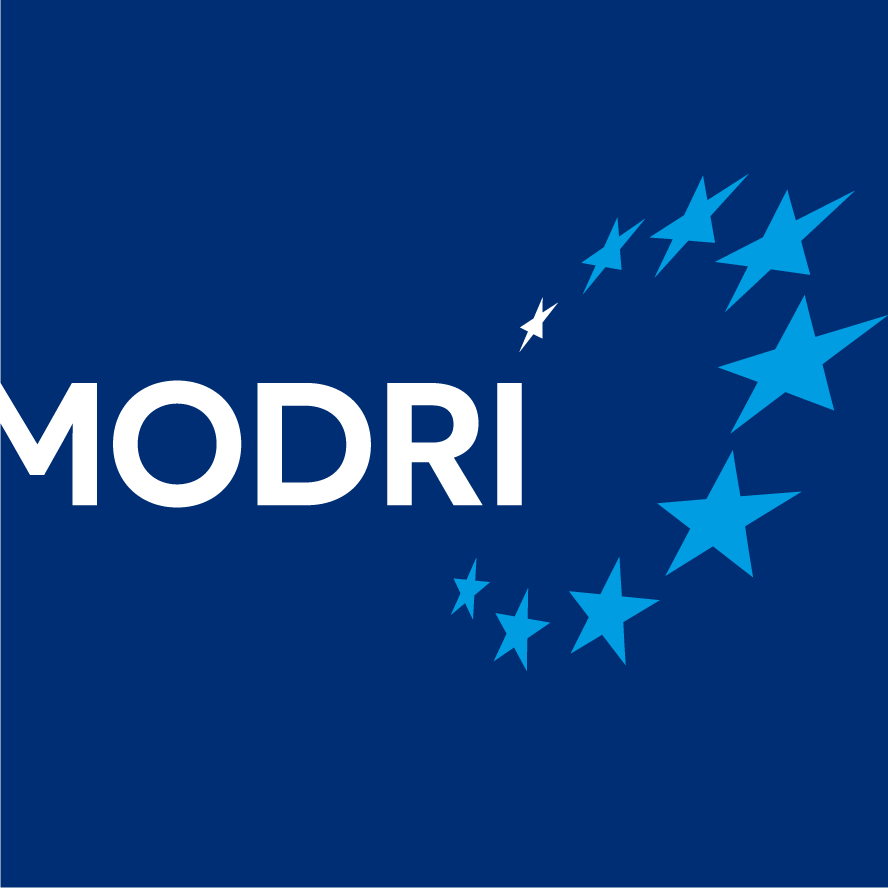 Founding Member
Founding member of new political party MODRÍ - Európske Slovensko of past prime minister Mikuláš Dzurinda aiming to unite centre-right political parties of Slovakia. I am responsible for the party manifesto topics of innovation and startup ecosystem and helping with reducing brain drain, digitisation.
---
Past Projects and Achievements
---
Interests = Future Projects
Political Science
Politics is as beautiful as humans themselves. So many important questions and so many competing answers! I volunteer occasionally to support political actors and I conduct some semi-formal political research as well
Transhumanism
A human is awesome... but with WiFi even better! Plant an Internet chip into me and call me a superhuman. I believe in a technohuman future and the Singularity. As a president of OxTET, I spread the latest news, spark ideas and debates and I am looking to contribute to the trend
Piloting
Flying airplanes is when I feel the most free. Additionally, airplanes are inspiringly well-engineered and well-documented - I wish software in the industry was also that good! I am a certified pilot.
Sailing
Sailing is the absolutely most relaxing activity. I love to be on the sea, hearing just the swooshing of the wind and the soft spraying of waves against the sailboat. It's like being on the beach, but 10x better. I am a certified skipper.
Artificial Intelligence
Tons of possible applications to everyday lives + the big goal: a conscious machine. That's what drove me through a lot of my studies at the University of Oxford
Machine Learning
Feature recognition and categorising our ideas and percepts seems so natural to us, but explain that to a machine! That's what I'm trying to do at the University of Oxford
Online Communities
Running communities is a tough job. But does it have to be? So much can be assisted by good dashboard and the right tools, yet all the tools out there are so awkward! One day I will solve this problem...
Algorithms & Computation
Think of anything you want to accomplish. Can you do it? Is it possible at all? How? How fast? Leads to automatisation and a better understanding of the world in general. Computing it at the University of Oxford
Game Theory and Statistics
Life is a game - a probabilistic one as far as our limited perception goes. Figuring out the optimal strategies at the University of Oxford and Coursera (scored 100% on one of the courses)
Mathematics
The truth and perfection in its purest form. Beautiful, constant, yet still deep and mysterious. Makes me tick at the University of Oxford
Neuroscience
Nature has had so much time to figure stuff out - why reinvent consciousness from scratch? Training my neurons at EdX
Moral Theory
What is the right thing to do? It's much harder to answer than I previously thought. Read 2 books, about 10 essays, done a course on EdX and still going
(Ir)rationality
We can easily identify irrational behaviour and we often criticise it - so why do we still practice it? Passed an awesome course on Coursera (and read all the books) by Dan Ariely
Travelling & Languages
Think of anything that could happen - it's probably happening somewhere in the world right now. I keep thinking about really cool stuff and I want to see all of it and talk to the people involved. Visited 50+ countries, speak 5+ languages
Dance Sport
Best of humanity's elegance and passion, dance sport, keeps me fit. I won the 3rd and 4th places in beginners' Quickstep and Waltz in Blackpool and I am up for more
Cocktail Mixology
I hate alcohol... but I love the taste of an olive-infused Dry-Gin Martini or a fresh flowery Aviation. The amount of literature I read on mixology is very comparable to the amount of maths I've read. And my cocktails are AWESOME - ask me for one the next time you see me :)
---
Contact Me